IDEAS

"No matter what people tell you, words and ideas can change the world." -- Robin Williams

ABOUT US

...AND ACTION

"You don't have to be great to start, but you have to start to be great." -- Joe Sabah

CONTACT US
What we do
Are you looking for a team that can go extramiles to make your dream project work? You are in the right place
Business Automation with Softwares
We streamline a business, understudy all the working processes and automate every processes using modern computer programs.
Website Design
We design beautiful and rich website to graphically and literally present client's business activities and hunt for sales through global internet community.
Graphics Design & Branding
We create logos, flyers, business cards, signboards and most especially we create brand definition of client's business.
Fast Internet Service
We provide fast internet service in partnership with Asat Internet Service Provider and System Integrator with nation-wide coverage.
Our Software Products
We have softwares available for virtually all business sectors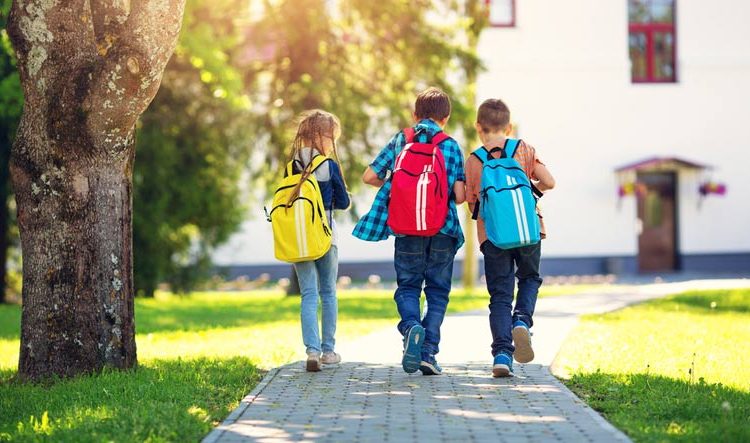 Schools Konnect
Education management system for nursery, primary & secondary schools
We successfully developed a software that interconnects an entire educational environment giving room for monitoring performance of teachers & students.
Schools Konnect is a very robust educational system designed by Kowebtech Ict to manage result publication, Communication through SMS and emails, School fees, Attendance, Curriculum, Share resources etc.
To get started, contact us below.
See Project Details
Super Check
A modern Hotel Booking, Sales & Reservation Software
There is a need to beat the stemming competition in hospitality business by maintaining a database of customers and hence keeping them engaged and giving them more reason to keep returning because it is easier to maintain your existing customers than to dissatisfy them and keep on looking for new customers on daily basis.
Super check booking system gives a hotel reception, manager and director a platform to keep a regular database of sales, maintain VAT deductions and analyze performance on monthly basis.
Find out more
Push Library Software
Ultra-modern e-library software for educational research and books repository
With our vast technology we setup and deploy a full-stack modern e-library with pre-loaded e-books from lots of online open source.
Push library software give the librarian special access to update the library with scanned books. It gives access to manage physical catalogs, book borrowing, returns and library users.
Our library software is currently live at some reputable institutions.
Contact us to get a quote.
They Trust Us (Big & Small Brands)
We Can Negotiate
Contact us let's make a deal
toggle map